Learner Drivers
If you're thinking of learning to drive, or teaching someone else to drive there are things you need to know before you get behind the wheel of a car. We know rules are not the most interesting topic, but without them you could get yourself into serious trouble. It's worth spending a few minutes getting to grips with what you need to know.
Paperwork
First things first learner drivers need a provisional licence before you learn to drive. It doesn't matter if your being taught by a friend, member of your family or a professional driving instructor you must have a licence before you start. It's quite easy to apply, the cheapest and simplest way to get your provisional licence is to apply online. It costs £34 to apply and you will need an identity document such as a passport. Once you have applied you should receive your new licence within a week. It is really not worth trying to learn to drive without a licence, if caught you could face a serious punishment such as a fine, penalty points and a driving ban. Being a learner or claiming you didn't know the rules is no excuse, and for the small £34 cost to be legal it's not worth trying.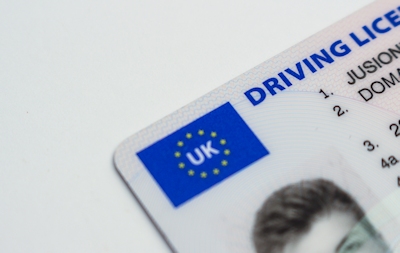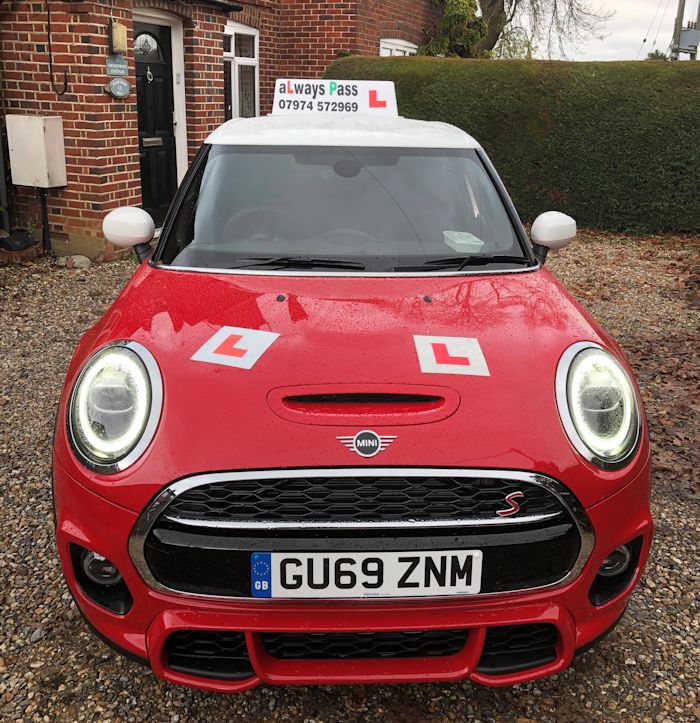 Legal Car and L Plates
Once you've got the paperwork sorted you'll need a car to drive and some L plates. The car doesn't have to have dual controls for you to learn to drive. If you learn with a professional driving school, such as Always Pass, all of the cars have dual controls. This means that if you make a mistake your driving instructor can help you out and ensure that you don't do anything dangerous. If you're learning with a friend or member of your family you will have sole control of the car. This can be daunting for a new learner.
The car that you learn to drive in has to be legal (obviously!). This means it has an MOT and the correct insurance to allow you to drive it. You also have to display L plates on the front and rear of the car. This lets other road users know that you don't have as much experience behind the wheel, so they can give you extra room and be patient if you stall the car at a junction.
Supervision
Until you pass your driving test you cannot drive unsupervised. The person supervising you must be at least 21 years old and have held a full driving licence for at least 3 years. The type of licence they hold has to be correct to drive the car you are learning in, so if it's a manual car they'll need a manual licence. You cannot pay someone that is not a professional driving instructor to teach you to drive. If you are paying for lessons you should be sure that the person teaching you has passed their ADI and is fully qualified.
All of our driving instructors are fully trained, and have plenty of experience in teaching people to drive. If you choose to learn with a member of your family or a friend you should try to choose someone that is calm and won't stress you out.
Passangers
You are allowed to carry passengers, but you should check your insurance as some learner policies may have restrictions about who else is allowed to be in the car. If you are learning with a professional driving school you won't have other people in the car. This is to cut down on distractions and to ensure that no-one is stressing you out when you're trying to learn. If you're learning with a friend or family it's up to you if you want to carry passengers. Just bear in mind you don't want to be distracted or over stressed by others in the car.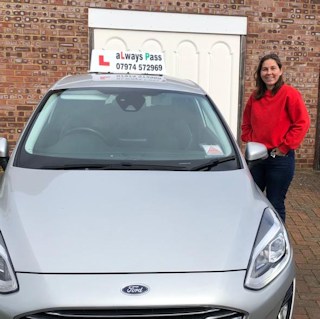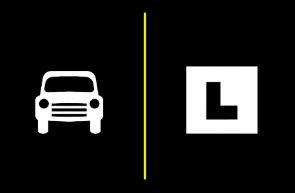 Learn Your Theory
Before you start it is a very good idea to learn your driving theory. Traffic laws don't discriminate, so if you do something illegal you can still be prosecuted even if you're a learner. Some things are very obvious, such as you can't have a diving lesson if you've been drinking. The traffic laws also apply to the person supervising you, so they must be sober and not using their phone during your lesson. They are there to keep you safe, so it's important they are trustworthy.
It's worth reading the highway code and trying out a few practice theory tests before you start, so you know the rules. This makes the practical driving easier and you are more likely to pass your theory test.
Variety is Good
Whoever you choose to learn with you should try to have some lessons in the day and some at night. Driving in the dark can take some getting used to and you will have to adjust your driving to compensate for reduced vision. Similarly you should drive on a variety of roads. From dual carriageways or motorways to small residential roads you will need to learn the skills to drive safely on all types of road. They all have their challenges and practice will help.
We ensure all of our learners get to drive on a variety of roads and at different times of the day, to ensure they are confident drivers when they pass. If you feel you need more practice on faster roads such as motorways your can do pass plus lessons when you have passed. Always Pass can help you at every stage of your learner journey.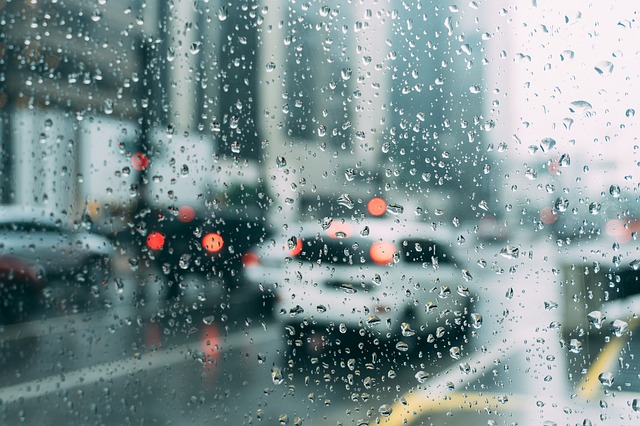 We can Help!
Whether you've never had a single lesson, or have had lessons with someone else, or passed some time ago but need a refresher course we can help you. If you'd like to learn to drive or would like Pass Pluss lessons please get in touch and we will be happy to help.