Fleet training will help improve driver safety, reduce fleet running costs and ensure compliance with legal obligations and duty of care responsibilities. As driving can be the most dangerous activity undertaken at work by your employees you should ensure that everyone is well trained.
At Always Pass we have extremely experienced instructors that can help to keep your employees safe. We offer fleet training to all businesses, so if you have any sort of fleet – delivery drivers or passenger carrying vehicles, we can help you.
The goal is to eliminate or reduce risks encountered by company drivers whilst at the same time, lower fleet costs by reducing accidents, fuel costs and insurance premiums.
As qualified fleet trainers, we are on the list from the Driver and Vehicle Standards Agency – registered fleet driver trainer section on their website
Training packages start from £295 per day per person
If you'd like to arrange fleet training, or have any questions about what we have to offer please get in touch, you can complete the form or give us a call on 0118 9111055 or 07974 572969 .
By completing this form you are agreeing for us to only use your details to get in touch with you.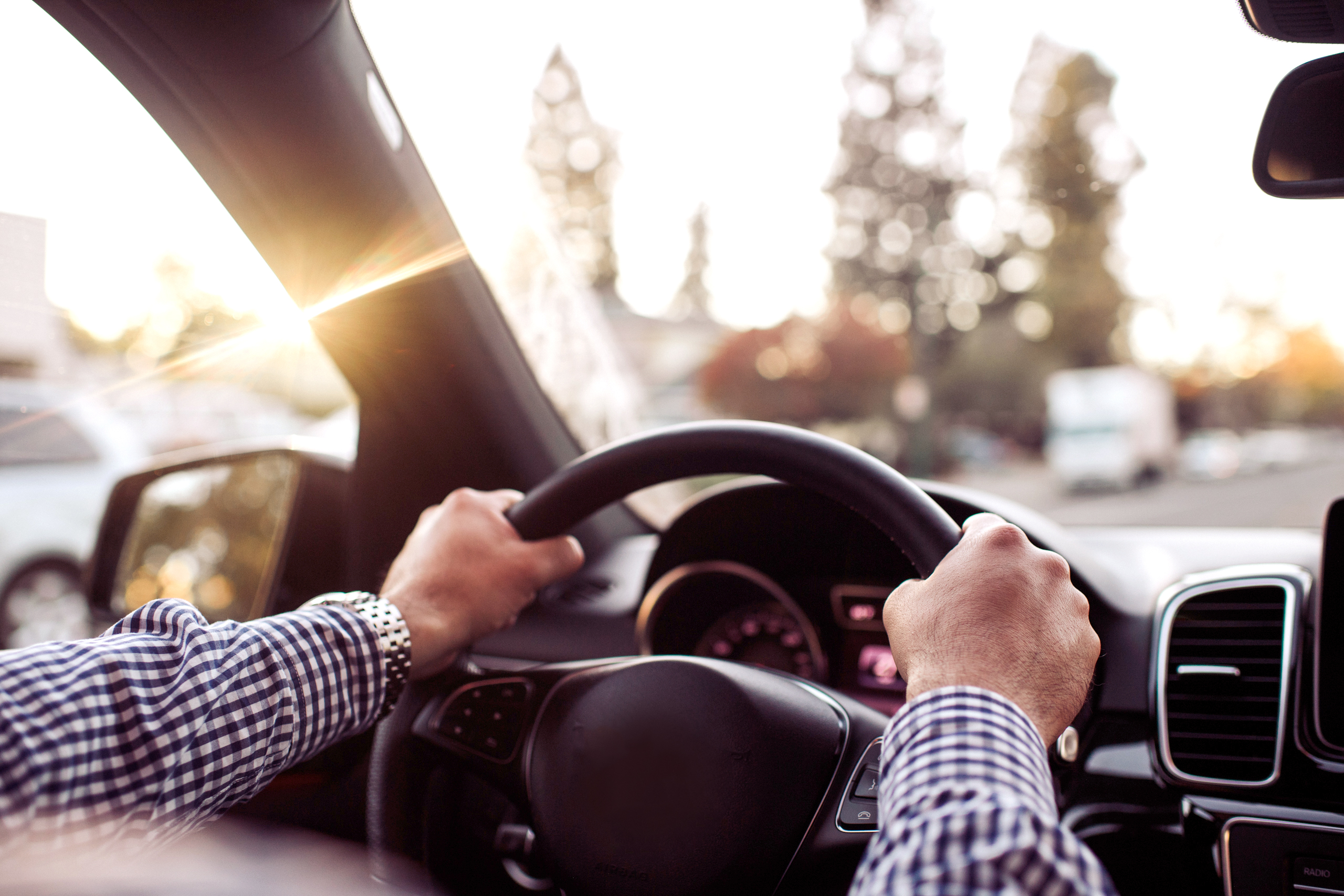 "Fantastic! Natalie is incredibly knowledgable about teaching people to drive! No faffing about, gave me the confidence and belief I could do it from Day 1. Genuinely a nice trusting lady who helped me pass within 3 months of starting to drive with her! I look back and thank her for everything she did for me."
Bradley Austin
"Ken is an amazing and very patient instructor. He was great at making me feel comfortable and confident. I will miss my lessons now I've passed 1st time with 3 minors."
Amanda Dodsworth
"Sharon Harper is the best driving instructor and I could not recommend her enough to prospective learners. After previously failing my test twice with 2 different driving schools, Sharon rebuilt my confidence and enjoyment in driving and I have recently passed my test thanks to her! Sharon is calm, knowledgable and extremely easy to get on with! Thank you Sharon!"
Joanna Shimell