Always Pass Driving School Franchise
Always Pass Driving School is a local 12 year old established Reading based driving school business. We have a strong driving school, made up of great qualified, experienced instructor team to help us strive to be where we are today, our reputable as a driving school is second to none.
We are looking for instructors who want to join our team with the same drive as ours, to be successful in your career, profession, & teaching. So to help you become great, our instructor package can be tailored to suit your needs.
The below list is our standard career opportunity package with the car supplied by you. If you would like to discuss your requirements, please contact us and were happy to meet with you for a coffee!
Driving School Full Franchise – (full time instructor) – Benefits of being part of our team.
FREE unlimited pupil supply.
Accountant for end of year submissions and advice throughout the year.
We do all of the advertising for you on social media sites, Google, networking, our own websites, recommendations and more.
Roof box (company logo and phone number).
Magnetic door signage
Unlimited personalised stationary – business cards, leaflets, progress book.
No contract tie in, just 4 week notice to end your franchise.
Support and advice when you need us, call or text 6am – 11pm daily
Work the areas and hours you want.
Mock test instructor supplied when you need it.
Members of the FSB for peace of mind.
Two branded t-shirts every year, and a puffer jacket every 2 years.
Costs £50 per week.
If you want to only do part time, there are options for this. Just give us a call, text or email to get your life where you want it to be.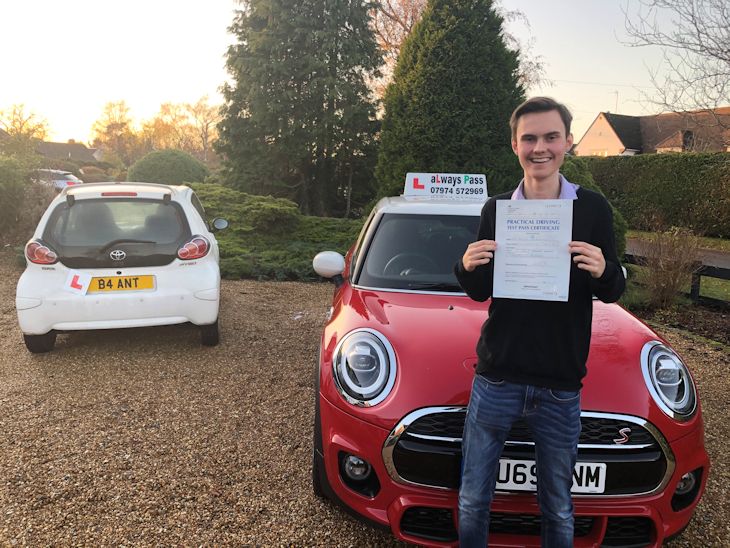 Interested?
Get in touch
By completing this form you agree to us using your data only to get in touch.