Driving Lessons in Reading
If you'd like driving lessons, or have any questions about what we have to offer please get in touch, you can complete the form or give us a call on
0118 9111055
or
07974 572969
 .
By completing this form you are agreeing for us to only use your details to get in touch with you.
Join our Team!
We're looking for more driving instructors to give driving lessons in Reading, and across Berkshire. If you'd like to join our friendly team please contact us.
Theory Test Pro
We use Theory Test Pro. Learners using Theory Test Pro are twice as likely to pass than the national average. Register with us today to start using it, and get on the road quicker!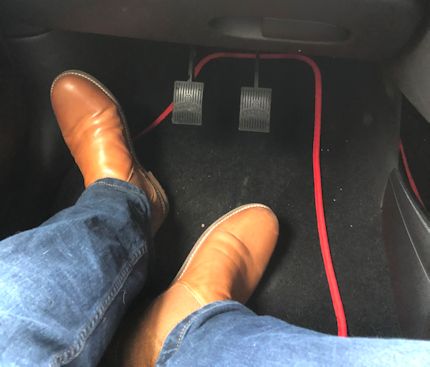 Driving Lessons
Whether you're a complete beginner, or have had driving  lessons before, we can help you to pass your test! We're happy to teach nervous pupils, so don't worry we can help you. We offer driving lessons in a manual or automatic car, and all of our cars have dual controls. Our lessons are £38 per hour.
We'd love to teach you to drive!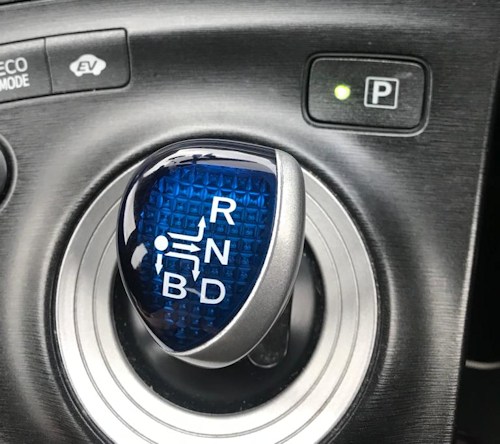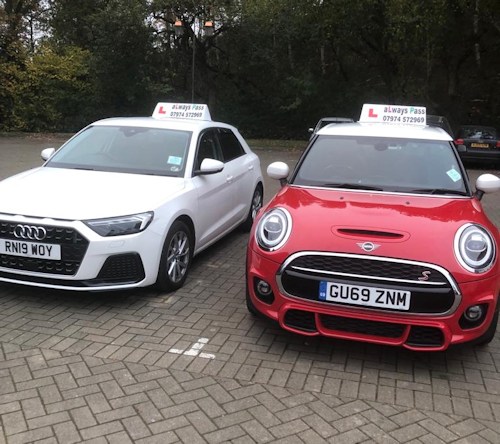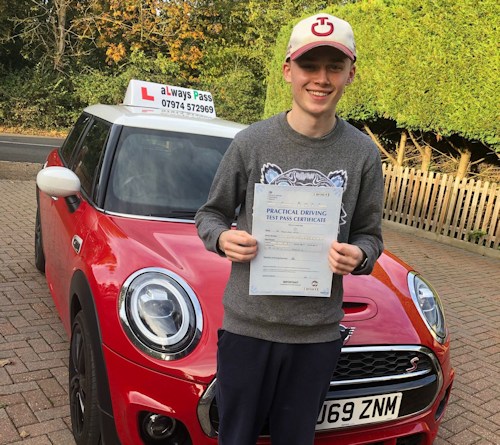 Advanced Driving Training
We have the experience to teach advanced driver training. We recommend at Always Pass that you take a ROSPA or DIA training & test. The driving test is taken with an off duty Police Officer.
Click to read more…
Pass Plus
A Pass Plus course can give you confidence after you have passed, and when you've completed the course you may get lower car insurance costs too. Pass plus is the perfect course after you have learnt to drive.
Click to book a driving lesson now!
Motorway lessons
Driving on the motorway can be a daunting prospect, particularly those who have recently passed their driving test, or those who haven't driven on the motorway for a long time. It doesn't have to be this way though.
Click to read more…
Taxi and Fleet Training
We can help to train you and guide you through the process of becoming a taxi driver.
We are qualified fleet trainers. Training packages start from £130 per half day per person.
Click to read more…
Standards Check Training
The ADI standards check assesses your ability to teach pupils.
You have to take at least one ADI standards check during each 4-year period that you're registered as an ADI.
Click to read more…
Driver Instructor Training
To become an ADI you must complete three qualifying tests. Part one tests your theory knowledge, part two tests your driving ability and fitness, and part three tests your ability to instruct learner drivers.
Click to read more…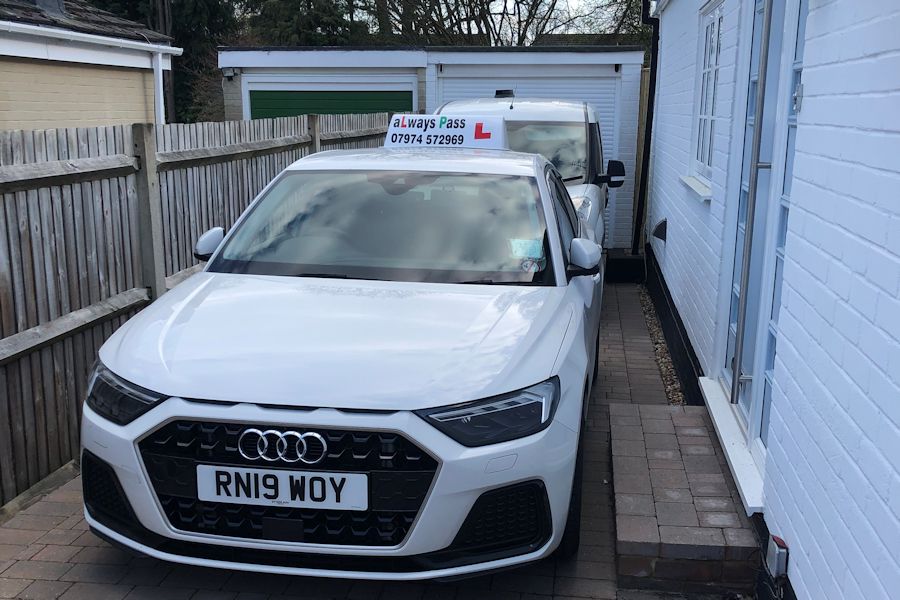 "Fantastic! Natalie is incredibly knowledgable about teaching people to drive! No faffing about, gave me the confidence and belief I could do it from Day 1. Genuinely a nice trusting lady who helped me pass within 3 months of starting to drive with her! I look back and thank her for everything she did for me."
Bradley Austin
"Ken is an amazing and very patient instructor. He was great at making me feel comfortable and confident. I will miss my lessons now I've passed 1st time with 3 minors."
Amanda Dodsworth
"Sharon Harper is the best driving instructor and I could not recommend her enough to prospective learners. After previously failing my test twice with 2 different driving schools, Sharon rebuilt my confidence and enjoyment in driving and I have recently passed my test thanks to her! Sharon is calm, knowledgable and extremely easy to get on with! Thank you Sharon!"
Joanna Shimell