Driving Lessons News Featured Story
Restarting driving lessons and tests in England
The proposed date to restart driving lessons and training is Monday 12 April 2021.
We know many learner drivers and instructors want the opportunity to carry out lessons and training before driving tests restart.
Therefore tests are due to restart 10 days later on Wednesday 22 April, if government guidance allows.
The safety of our customers and the driving examiners is our top priority. Closer to the restart date the DVSA will work with Public Health England to review and check our standard operating procedures.
In the meantime, pupils can continue to practice driving with an accompanying driver from within their household, as long as it's part of an essential journey.
Driving test bookings
The DVSA will email candidates with tests booked before 22 April to let them know their test will be rescheduled. The learner driver does not need to pay again to reschedule, and if the dates they are given aren't convenient they can change them to something better.
We know pupils with tests booked between 12 and 22 April will be disappointed. But it's important that candidates have adequate time to practice with a professional instructor before they come to test.
Restarting lessons ten days ahead of tests will give you a chance to have professional refresher training before you take your test. This approach is supported by the National Associations Strategic Partnership (NASP).
Theory tests
Currently the intention is for theory tests to restart in England on 12 April 2021. The DVSA will email all candidates with theory tests booked before 12 April to ask them to reschedule their test.
For more information about driving tests re-starting please click here to see the government guidance.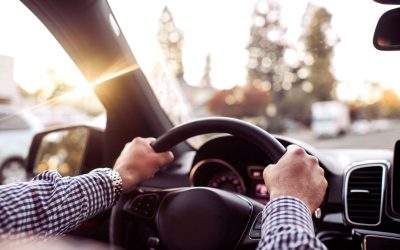 Increasing the number of car driving tests The suspension of testing as a result of the COVID-19 pandemic has led to exceptionally high demand for driving tests. Test availability The measures we put in place to protect our customers and staff from COVID-19 have...
Contact Us
Please get in touch if you'd like to book lessons, or if you have any questions.