How many driving lessons will I need to pass?
This is a question a lot of people ask, but it can be difficult to answer as it varies from one person to another. The Driving Vehicle Standards Agency (DVSA) have conducted research which states learners need about 44 hours of professional lessons to pass their driving test. But of course everyone is different and this figure can vary wildly. This depends on how naturally driving comes to you, your age and experience, how often you have lessons and whether you have any practice outside of your lessons. It isn't helpful to compare yourself to others if you are learning any new skill, as this is likely to hold you back. Instead you should try to relax so you can listen to your instructor, and get as much practice as you can.
Professional lessons
It is a good idea to use a professional driving instructor for your first lessons. All of our driving instructors are experienced, and their cars have dual controls, so you know you're in safe hands. Using a professional ensures that you don't pick up any bad habits from anyone else, and they will know the best way to teach you everything that you will need to pass.
Theory test
Passing you theory test is easier once you've had some practical lessons. Your instructor will help to teach you about the rules of the road, so you will become more proficient at the theory questions. We also have practice questions for you to try out – give them a go! The more practice on the road that you have the better you will become at the hazard element of the test.
When you've had enough practice with your instructor, and feel safe on the road, it is a good idea to get driving practice with a friend or member of your family. They will have to be over 21, and have held a driving licence for at least 3 years, and of course have a fully insured car for you to use. You can get flexible insurance to insure a learner for just a few hours each week to allow you to practice.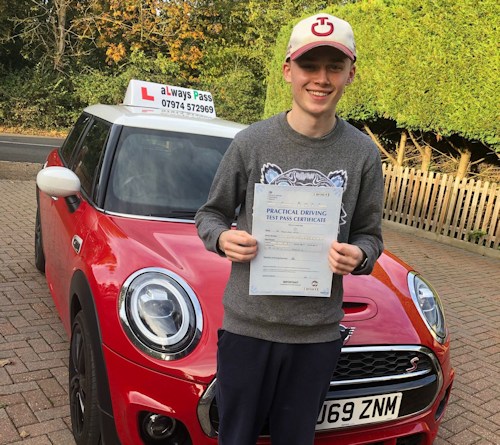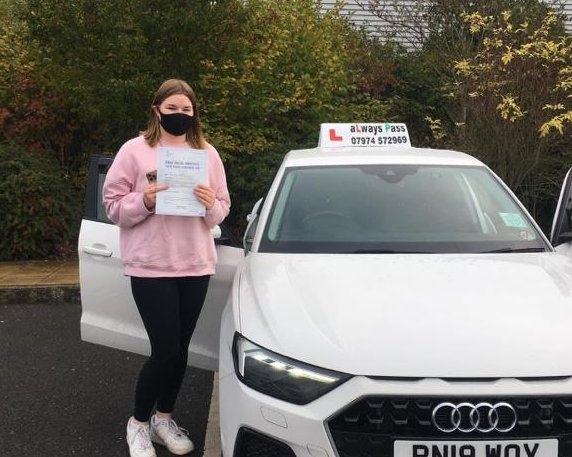 Is it best to learn when I'm young?
On average it's easier to pass your driving test when you're young. The official stats say you need an extra 2 hours of lessons for every year you get older. This doesn't take your individual circumstances into account, so it may not be true for everyone. If you are not in a position to afford driving lessons every week you may be better off waiting until you can afford it. Taking lessons consistently every week will be the fastest way to learn, having large gaps between lessons will mean that you will forget things. Everyone learns differently, regardless of age, and a good instructor will be able to get the best from their learners.
Get in Touch
Whatever your circumstances, we have talented, professional instructors that will be able to guide you through the process of learning to drive. Please get in touch if you'd like to book a lesson.