Do you need to retake your driving test?
You arrive back after a 37 minute driving test. The Examiner, says Congratulations you have passed your driving test. You have waited so long to hear these words. You are so excited, pleased, relieved, and a new chapter in your life can now start.
The day that you pass your driving test is full of excitement – after all the lessons and nerves, you are at last in possession of a driving licence. But how long is it valid for?
Although there isn't a set period of time when you need to retake your driving test, there are instances where your license could be revoked or you'll need to prove that you are still fit to drive.
In this blog, we look at the circumstances that may mean you have to retake your driving test as well as driving licence age restrictions.
Although drivers will need to renew their driving licence every ten years – this is your photocard licence – you won't need to retake your test except in a few instances: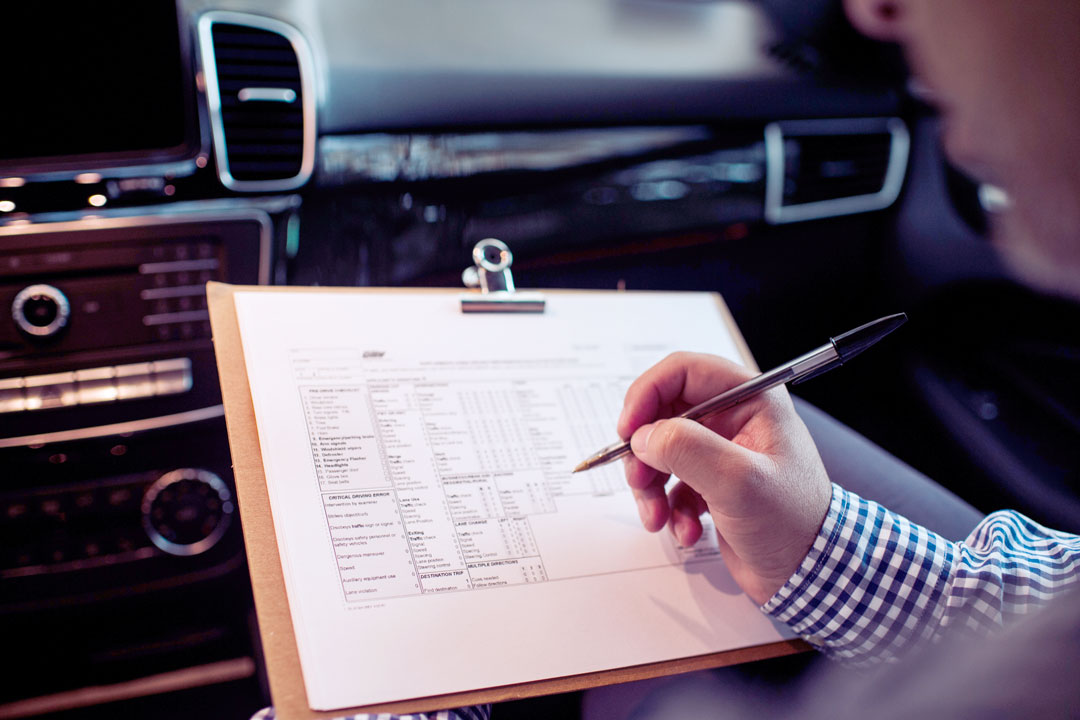 Medical condition or disability
It's important that you tell the DVLA if you develop a medical condition or disability that could affect your driving ability.
This includes conditions such as:
Diabetes
Epilepsy
Stroke
Glaucoma
If you are unsure if a medical condition or disability will affect your driving skills, check the list on the GOV.UK website. If your condition is listed, it's extremely important to tell the DVLA as soon as possible, as failure to do so could mean a fine of up to £1,000 and put yourself and others at risk.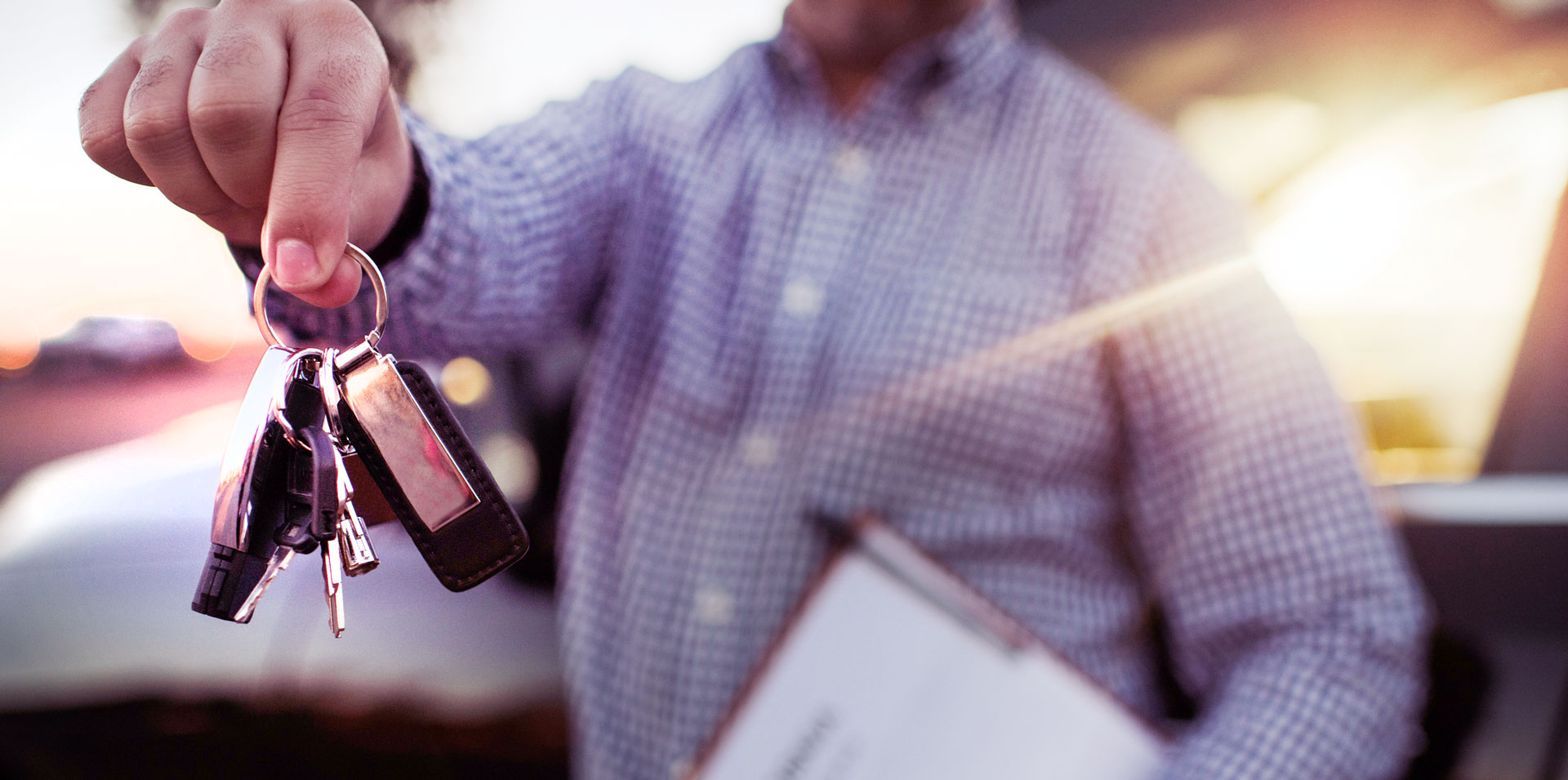 Driving disqualifications
If you are banned from driving, due to being convicted of a driving offence for 56 days or more you will need to apply for a new driving licence and possibly retake your driving test. You will be told by a court if this is the case and will need to apply for a provisional licence first.
Driving licence age restrictions
There's a common misconception that older people need to retake their driving test, but this isn't the case. When you reach your 70th birthday you will need to renew your licence with the DVLA and every three years after this. All of the entitlements on the reverse of your licence you lose, and would need to take tests for if you still need them. This may be the case even though you may have never had to been tested for them before, and just had them automatically added to your licence when you passed your first driving test.
You won't need to stop driving unless there are other reasons for you to do so, such as a medical condition, but there is no upper age limit or driver assessment for those aged over 70.
When it comes to driving, the most important thing is that you are confident, well and competent in your ability to drive. If you are at all unsure, refer to the advice above. If you do need to retake your test, we're here to help.
Contact Us
Whether you're a new learner or returning to driving after a while we can help you. To learn to drive safely please get in touch and we will arrange some lessons for you.